THCA Prerolls
High Potency Prerolls Made For Smokers, Backed By Science.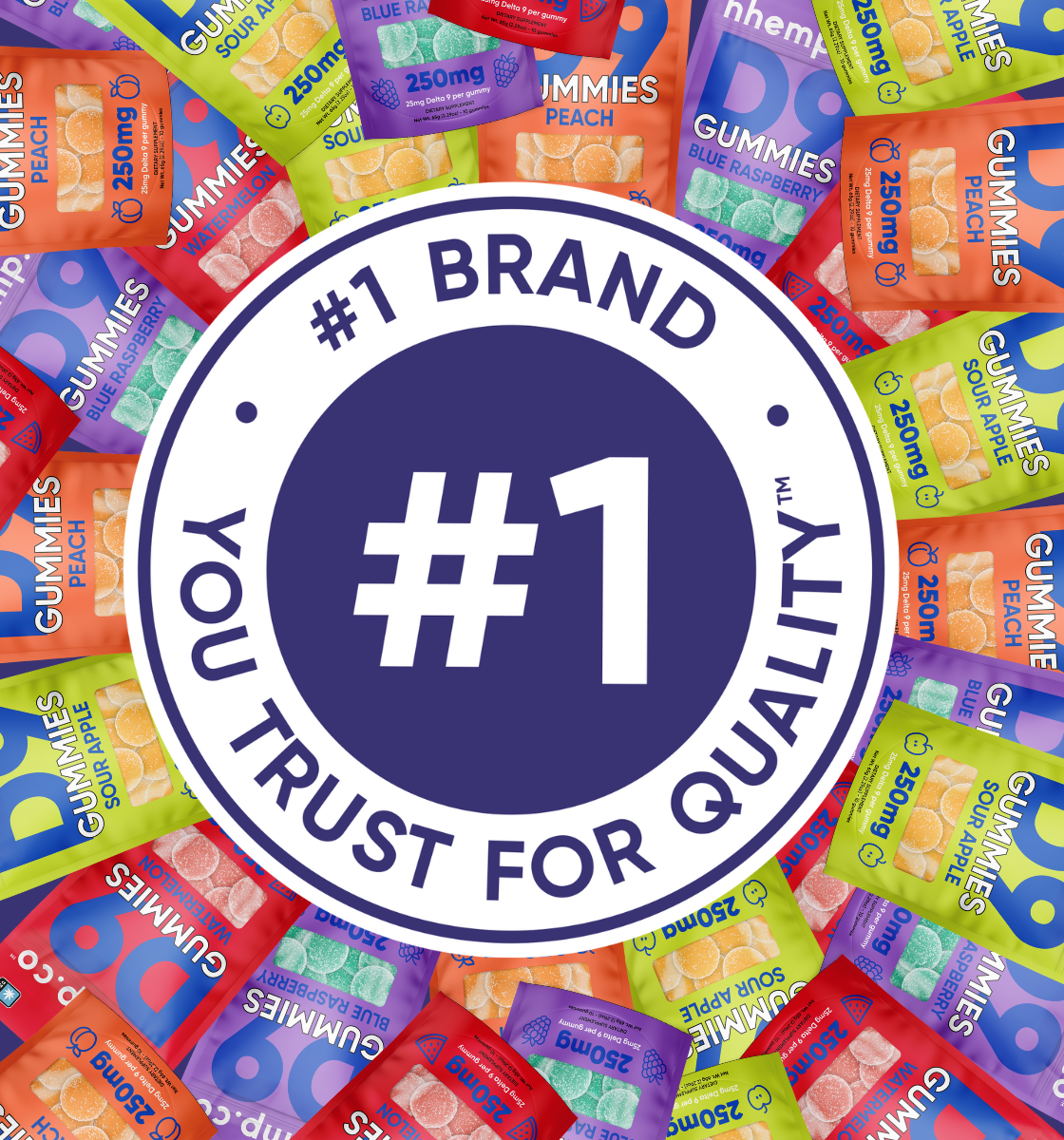 Top Edibles
Delta 9 Gummies (2ct)
Nothing is better than selling out fast.. These Delta 9 Gummies have been flying for our customers across the nation!
Shop Now
Top Prerolls
THCA Prerolls (25ct Tub)
You asked and we listened.. Chief Stix THCA Prerolls are now here! Get your customer's new favorite Preroll by the Tub!
Shop Now